Ava
Feel Secure, LET GO.
FULL WIG SILVER EUROPEAN HAIR
Hair Length: 12" Long Layered (30.5 cm), overall 17" (43cm)
Cap Size: 21" (53.3 CM) & Small 20.25" (51 cm)
LET GO Cap: Silicone Cap-secure & cool with silk mono-top, lace front, hand tied
Weight: 6oz (170g)
Color Shown: 14/613 R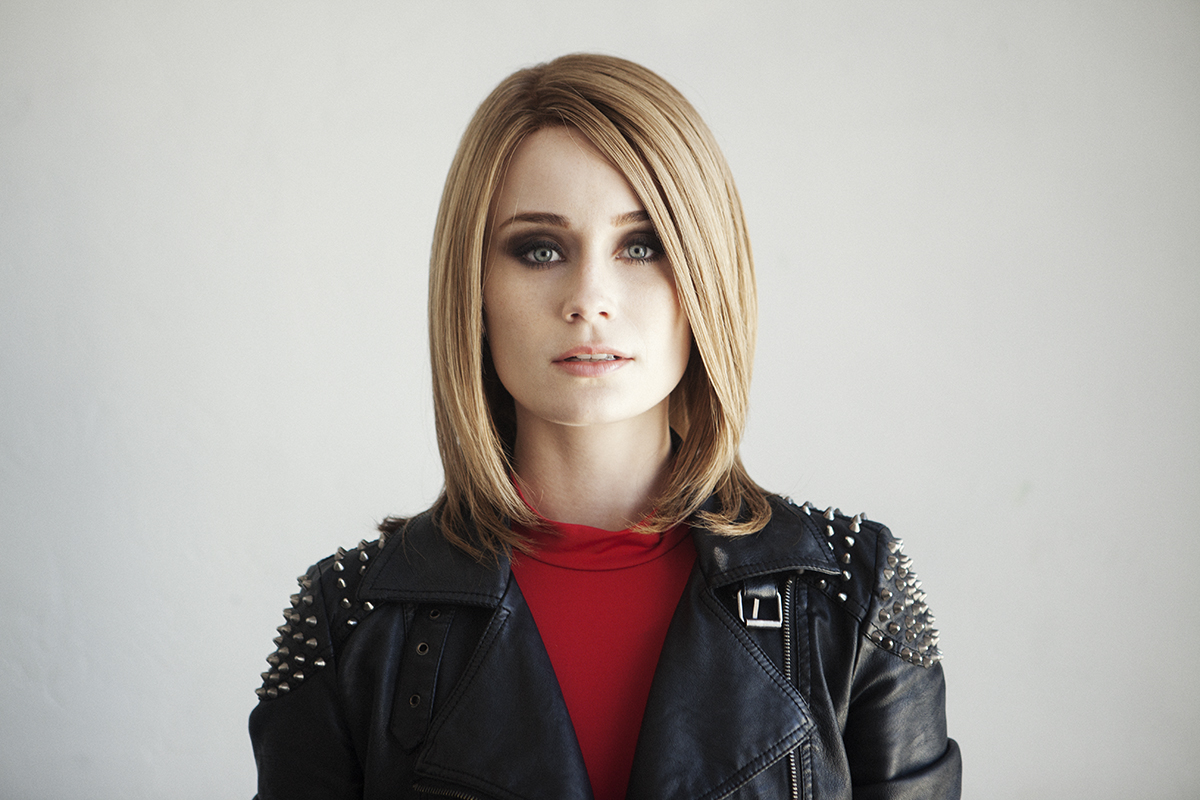 To get the most accurate color match we suggest using a Dimples color ring
LET GO Cap
21" (53.3 CM) & 20.25" (51 cm)
A Revolutionary New Concept.
Inspired, tested, and approved by a young woman with alopecia universalis, the Let Go Wig Cap gives you the freedom to feel utterly and completely secure. Exclusively available in two styles: Liv in our Bronze Collection and Ava in our Silver Collection.
The Let Go Manifesto
Let go of fear
Let go of doubt
Let go of resentments
Let go of insecurity
Let go of negativity
Let go of the past
Let go of your hair
LET GO.
Let Go Wig Cap Review by Chelsea